LOCAL SUPPORT
At MaxxInk.com, we believe in giving back to the community!
That's why we're proud sponsors of the Clarity Newhouse Racing "Mobile Science Lab."
Enter promo code RACING when you place your order and we will donate 10% of the revenue to Clarity Newhouse Racing!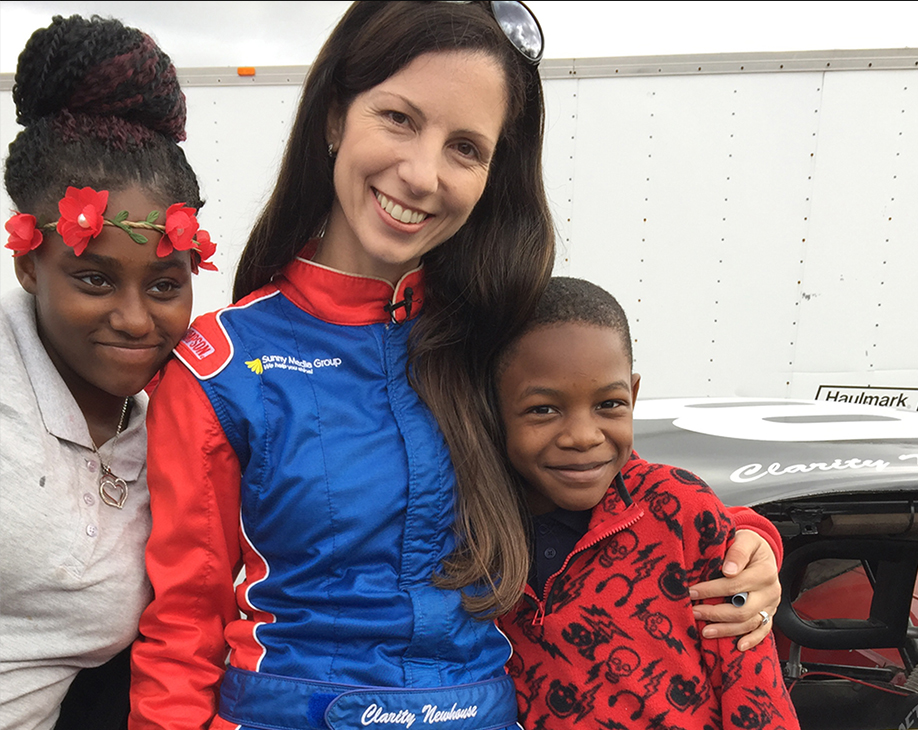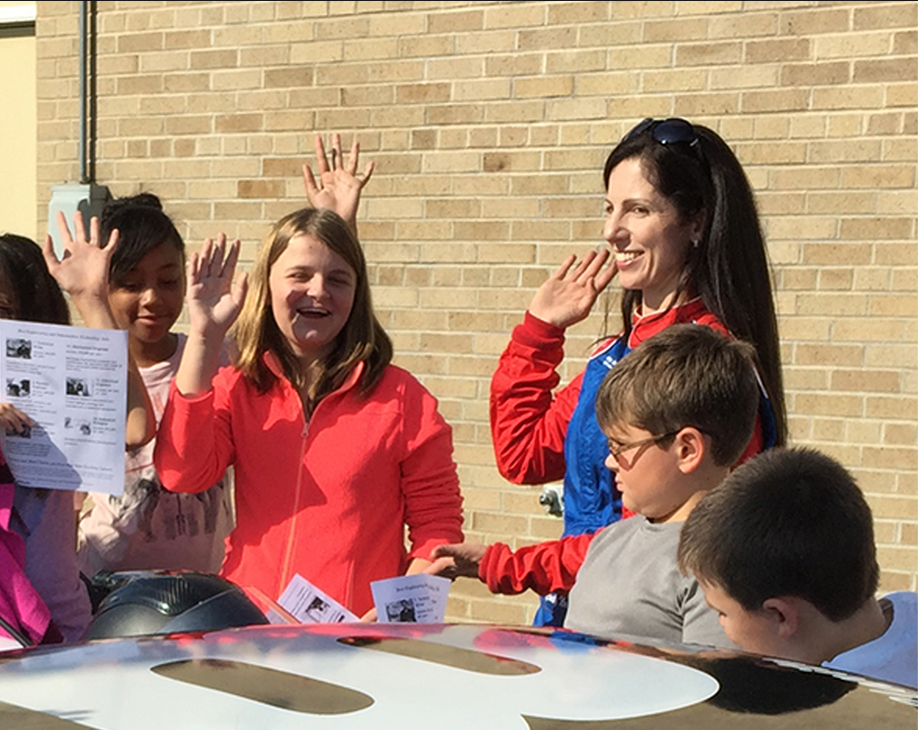 Proud Sponsor of Clarity Newhouse Racing and the Race Car Mobile Science Lab

Race car driver Clarity Newhouse created the Race Car Mobile Science Lab to inspire students to consider
careers in science and introduce them to rewarding opportunities available in automotive and engineering fields.
This exciting educational program brings a race car to schools so students can explore science,
technology, engineering and math during a fun, hands-on science class taught by a female race car driver.
When you shop at MaxxInk.com and enter promo code RACING you're helping create
wonderful educational opportunities for students by supporting Clarity Newhouse Racing!